International Golf Vacationers to Play 2027 Ryder Cup Venue
With a global audience of millions, the 2023 Ryder Cup captured the hearts of golfers everywhere.
Unless Luke Donald selects you, you cannot play in the Ryder Cup, however, you can now at least experience what it is like to conquer a true Ryder Cup venue.
A few lucky international golf vacationers will take on the Adare Manor course in Ireland the host venue for the 2027 Ryder Cup, during a 12-day trip to Ireland.
The best news is that when the 2027 Ryder Cup comes around, you can tell everyone you know, that you stayed and played at Adare Manor on Go Golfing's 2024 Irish golf tour, aptly named Greens and Guinness.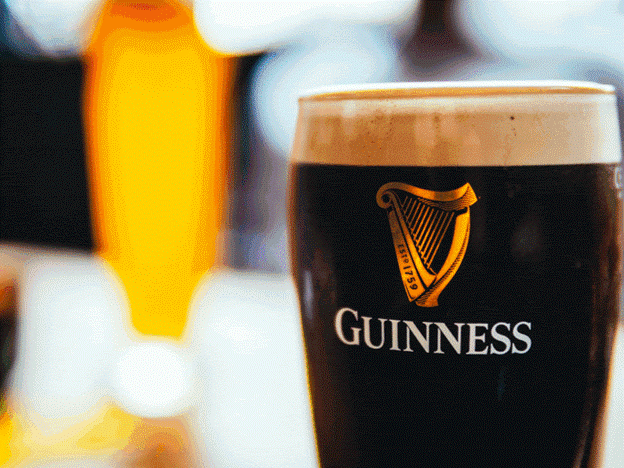 The tour is from 1-12th June 2024. Check it out https://bit.ly/3QvYru8
Adare Manor is actually the last stop on this 12-day tour of Ireland preceded by rounds at the European Golf Club, Ballybunion, Waterville, and Old Head Kinsale Golf Club.
Touring from Dublin to Kinsale, Killarney, and Limerick before arriving at Adare Manor, everyone will be fully immersed in Irish culture, traditions, festivals, and breath-taking landscapes. The 19th hole at its best.
You never know Luke Donald may ask you to be a cheerleader!